BESPOKE COURSES
Thought | Passion | Innovation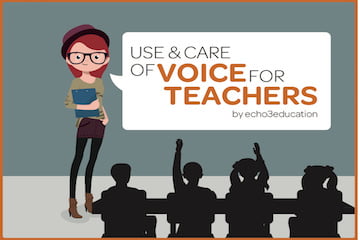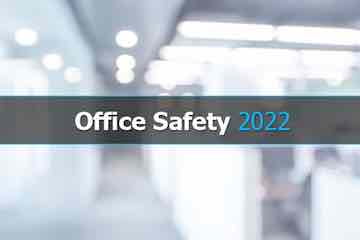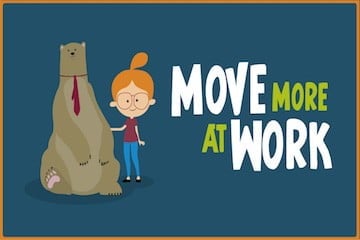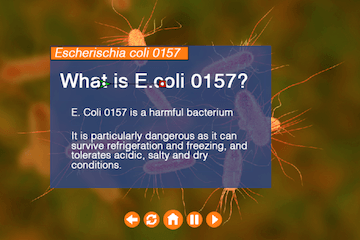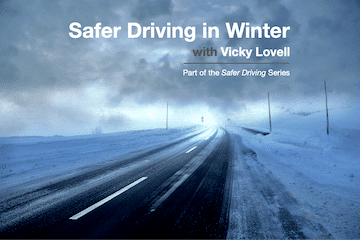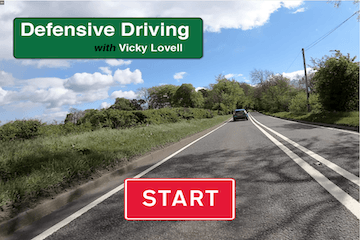 |
Courses built for you
|
...
With three decades experience in researching, developing and building richly interactive, engaging learning content.

We deliver comprehensive online training solutions for Education, Industry and the Third Sector.

With echo3education you get an experienced team, always passionate about delivering the best learning outcomes to meet those needs.

Bespoke courses start at £2,000 + VAT.
|
Areas of expertise
|
...
Game Informed Learning

Everyone knows about gamification - we also know its more than a game. Read more.

Instructional Design

Subject matter brought alive by theory-informed approaches to learning. Read more.

Character-driven Narrative

Without a relevant context and belief in the scenario, there is limited learner engagement.

Interactive

A comprehensive range of interactions, prompts and activities keeps learning enjoyable and effective!

Assessment

There is so much more to this than multiple choice questions.

Mobile Technology

Our developers are working with GPS technology to position your training. Exactly.