Health

|

Safety

|

Wellbeing
echo

3

education

| Latest Course
Tackling ill-health through early prevention is more effective than than trying to intervene when a person is suffering from more serious ill health.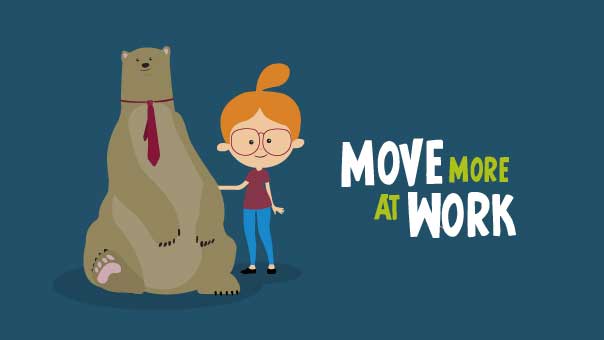 As our understanding of the link between sedentary behaviour and serious ill-health grows, safeguarding the health of staff who sit for long periods of time at work presents employers with a tricky question:
How can you protect the health of staff with desk-based roles while also meeting the needs of the business? 
"An excellent and comprehensive e-learning course developed by an experienced team. The material is visually engaging with practical ideas/examples given for the workplace which are importantly guided by relevant Regulations. The style of learning and access to online materials will suit the work environment. The developers should be congratulated on designing an accessible vocational course on an increasingly important topic." | 
CIEHF Assessor Feedback
echo
3
education
|

All Services
echo

3

education

| Latest News
Choose course(s), check the box if you are going to be taking the course(s) in addition to employees, then checkout. Payment taken securely by either Stripe or Paypal.

On completion, an account will automatically be created and you will be emailed the course access link with password key.

Certificates are available on successful completion of the final course assessments. If you lose your certificate we'll be happy to replace.

Want to email courses to colleagues? Simply click 'My Courses' and use our enrol students tool to quickly assign training via email addresses.

Sound like hard work? Just let us know and we'll do it for you.