Compliance

 

|

 Safety

|

 Wellbeing    

echo

3

education

| Latest News    
echo
3
education 
|

 Products             
echo

3

education 

| Latest Course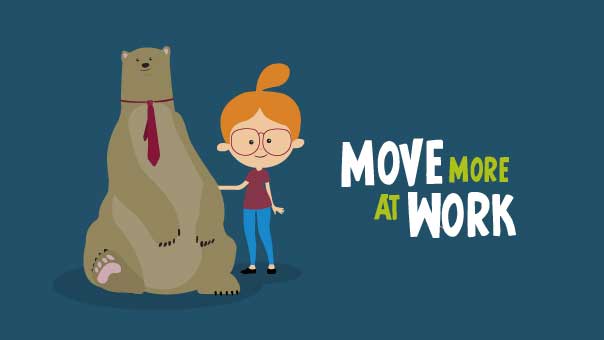 As our understanding of the link between sedentary behaviour and serious ill-health grows, safeguarding the health of staff who sit for long periods of time at work presents employers with a difficult question:
How can you protect the health of staff with desk-based roles while also meeting the needs of the business? 
Buying courses from echo3education is easy. Choose course(s), check the box if you are going to be taking the course(s) in addition to employees, then checkout.

Payment taken securely by either Stripe or Paypal.

On completion, an account will automatically be created and you will be emailed the course access link with password key.

Certificates are available on successful completion of the final course assessments. If you lose your certificate we'll be happy to replace.

Want to assign purchased courses to colleagues?  Simply click 'My E3' and use our enrol students tool to quickly assign training via email addresses.

Sound like hard work? Just let us know and we'll do it for you.

If you have responsibility for training a group of staff try our quick quote form. Its a quick and easy way to find our best prices on a range of courses. 

Deployment: There are a few options, contact us we'll find the right fit that works in harmony with your existing processes.