COSHH for construction
£12.00
This online COSHH for Construction course is designed for all those working in the construction sector.  You will learn about hazardous substances in your workplace and how to keep yourself and colleagues safe. 
Approx 50 mins
CPD Accredited


COSHH FOR CONSTRUCTION
COSHH for Construction course | COSHH is short for the Control of Substances Hazardous to Health.  Nearly all business in the construction sector work with substances that is not used correctly could cause harm to employees, contractors, the public or the environment.  For example, paint, dust, oils, fumes and concrete washout.  Collectively known hazardous substances.
The risk from Hazardous substances can cause skin irritation, poisoning or harm to the environment in the form of pollution. So, it is essential your staff know how to work with them correctly.
This online COSHH for Construction course is designed to raise skills and awareness of working with, and around, hazardous substances when on a Construction site.  The completion certificate helps evidence compliance to COSHH regulations.
---


LEARNING OBJECTIVES
Common Hazardous Substances
Identifying Hazardous Substances
How to protect yourself
Protecting others
Undertake a COSHH assessment
COURSE CONTENT
UNIT 1 | HAZARDOUS SUBSTANCES AND THE LAW
In this first unit we explain what hazardous substances are, before defining COSHH and looking at the legislation around it. This includes both employer and employee responsibilities.
UNIT 2 | EXPOSURE TO HAZARDOUS SUBSTANCES
In this second unit, we explore some of the health risks when working with and near hazardous substances, and the steps you can take to protect yourself and others.
UNIT 3 | WORKING WITH HAZARDOUS SUBSTANCES
In this final unit, we look at employer and employee responsibilities when working with hazardous substances, including how to store and dispose of them safely. We also look at how to respond to an accidental spill.
UNIT 4 | QUIZ

IDEAL FOR
This course is ideal for all staff working with hazardous substances in the construction sector.
CERTIFICATE
On successful completion of the online COSHH for Construction training course a completion certificate will be sent.  Successful completion requires achievement of 80% in the final assessment.
The COSHH For Construction certificate is valid for 3 years.
INCLUDED
Study anywhere with an internet connection
Complies with regulations
CPD-accredited certificate
Access on phones, tablets and desktop/li>
Carbon net-zero product
---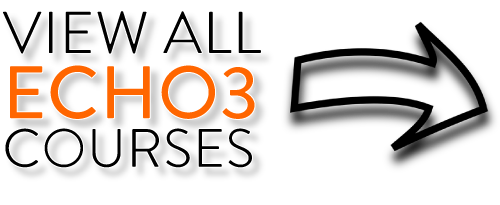 ASBESTOS AWARENESS   |   HEALTH & SAFETY FOR MANAGERS    |    WAREHOUSE SAFETY
CONTACT
If you have any questions please email [email protected] or call us on 0131 6618253