Echo3 offer great value online safety training courses.
The goal of our online safety courses is to provide clients with a simple and affordable way to maintain safe workplaces and help meet legal requirements.
See a full list of our online safety courses or search via industry.
4. Warehousing
6. Oil & Gas
To understand which courses are right for your business start by undertaking a 'Risk Assessments'
Below we list 6 benefits of online safety training courses.
Together they explain why so many business are moving to online safety training and will (hopefully) help you can better understand whether Echo3 courses are right for your business.
1. Helps with a compliant safety management system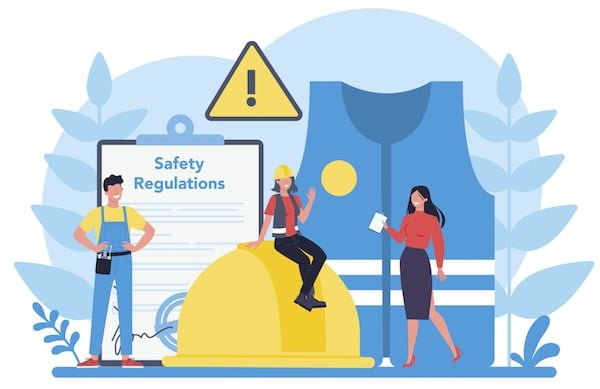 Various health and safety regulations require employers to provide staff with safety training that is appropriate to the risks faced.
In many cases online safety courses are an appropriate way to train staff.
Typically, when the task requires knowledge as opposed to skills. An additional aspect of safety compliance is to document the training that has occurred.
With an online safety course is process can be automated with certificate stored online and automatic reminders sent when training needs refreshed.
This digital automation can save significant amounts of time and cost.
2. Online Safety training is cost effective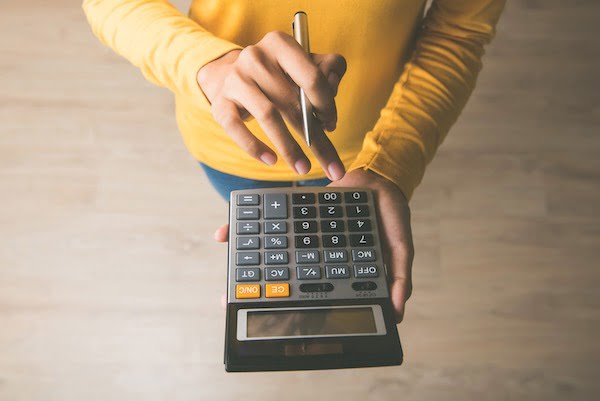 One major benefit of online safety training is that it is often much cheaper than Face to face training.
Additional costs from face-to-face training include extra administration, accommodation, travel, and subsistence.
By way of example, with Echo3 Education 100 staff can receive Manual Handling training for only £400 + VAT.
3. LEARN ANYWHERE, ANYTIME
With online safety courses staff can undergo training whenever they are, as long as an internet connection in available.
Meaning there is no need to travel or adjust calendars. Employees can simply fit the training around quiet moments in their schedules.
4. EASY TO ADMINISTRATE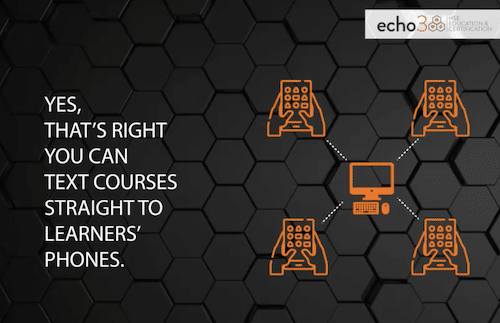 Online safety training can be much easier to administrate than face-to-face training.
Echo3 offer an online safety training platform that enables enrolment in 3 ways.
Via name, email, or text. Learners can be enrolled on a dozen courses with just a few clicks. After completion administrators can be automatically sent completion certificates.
And each week receive a report on who has yet to pass.
Additionally, learners can be sent reminder emails at the click of a button.
With the Echo3.uk platform employees can be enrolled on multiple courses with just a few clicks.
5. SELF PACED LEARNING
Many teachers spent a lot of time lesson planning.
Once reason for is so students are taught at a pace that fits their ability. Pacing lessons like this is often overlooked in the workplace.
Typically, a PowerPoint presentation and some breakout groups is the pedagogy.
So, for those who take longer to absorb information they may be left behind.
With online safety training the learning is self-pace. So each learner is able to cover the content at a pace that suits their ability.
6. REDUCED CARBON FOOTPRINT
Another growing benefit on online safety training is saving carbon. Switching to more online training will help your business reduce its carbon footprint.
Echo3 Education offset 100% of their carbon emissions.
Meaning any training done through the Echo3 Education platform is carbon free.

If you wish to know more drop us an email ([email protected]) to arrange a discussion about your safety training requirements.