Risk Assessment
£12.00
Risk Assessment online course providing the knowledge needed to undertake appropriate risk assessments.
Taking around 45 minutes to complete, a CPD-accredited Risk Assessment certificate is emailed on successful completion.


RISK ASSESSMENT COURSE
This Risk Assessment course online provides the knowledge needed to undertake appropriate risk assessments.
Employers cannot create a safe workplace without first considering what hazards are present, and how to reduce the chance these hazards causing an injury.
Therefore, UK health and safety regulations require all employers to undertake 'suitable and sufficient' risk assessments.
This online Risk Assessment course includes a verifiable, CPD-accredited certificate.
---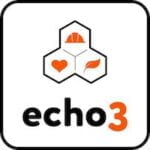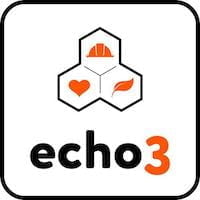 WHO IS THIS COURSE FOR?
Everyone tasked with undertaking risk assessments or generally improving workplace safety.
LEARNING OUTCOMES
On completion of this Risk Assessment course online learners will know:
Key Terminology
Risk Assessment Legislation
How to complete a Risk Assessment
Risk Assessment Best-Practice
Common Workplace Hazards to Assess
Why Monitor & Review Risk Assessments
COURSE CONTENT
UNIT 1   |   DEFINITIONS AND LEGISLATION
In this first unit we define the key terminology of risk assessments and explain the underpinning legal requirements.  The Unit headings are:
What does Risk Assessment mean?
Hazards and Risks
Example of Hazards and Risks
Near Misses and Accidents
Causes of accidents
Risk Assessment Law
Hazard-specific Legislation
Managing Health and Safety
UNIT 2   |   THE RISK ASSESSMENT PROCESS
In this second unit we explain how to conduct a risk assessment, setting this out in five easy steps. To support you in completing a risk assessment effectively, we look at some common hazards. We also outline the importance of ongoing monitoring of your risk assessments.  The Unit Headings are:
The Purpose of Risk Assessment
Conducting Risk Assessments
Five Steps To Easy Risk Assessment
Step 1: Identify the hazards
Common Hazards
Risk/Hazard Identification and Reporting
Step 2: Decide who might be harmed and how?
Step 3: Evaluate the risks and decide on precautions
Mitigating Risk
Hierarchy of Control
Step 4: Record your findings and implement them
Step 5: Review your assessment and update if necessary
Method Statement
UNIT 3   |   QUIZ

COURSE OBJECTIVE
Help employers create safer and healthier workplaces by developing the competence to undertake workplace risk assessments effectively
Help employers comply with health and safety regulations
CERTIFICATE
At the end of the online Risk Assessment course there is a 15 question, multiple-choice quiz.  If learners demonstrate their understanding of course content by achieving a minimum score of 80%, we'll email them their completion certificate.
If learners score less than 80%, they can revisit any part of the course and retake the quiz until they are successful. A posted certificate is available for £9.   The Risk Assessment certificate is valid for 3 years
---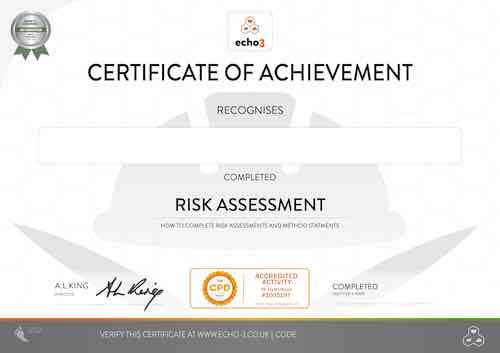 PLATFORM FEATURES
Up to date with UK legislation
Memorable, motion-graphic training
Learner assignment and reporting dashboard
CPD accredited, verifiable certificate on completion
Learn anywhere with an internet connection
Carbon neutral training solution
RISK ASSESSMENT TERMINOLOGY
---
What is a risk?
RISK is the chance of an incident occurring due to a specific hazard. 
What is a hazard?
A HAZARD is a potential source of harm or adverse health effect on a person.  
---
What is a risk assessment?
Risk assessment is a process where hazards are identified, and common-sense steps are taken to reduce the chance of the hazard causing an incident.
The risk assessment process has 5 steps.
Identify the hazards
Decide who might be harmed and how
Evaluate the risks and decide on precautions
Record your findings and implement them
 Review your assessment and update if necessary
---
What are the legal requirements for risk assessments?
The Health and Safety at Work Act 1974 requires organisations to ensure, so far as is reasonably practicable, the health and safety at work of its employees.
This means taking reasonable steps to protect employee's safety and health.
Various regulations have been published the provide specific guidance on how the HSE Act should be applied.
One example are the Managing Health and Safety Regulation 1999.  Here employers are required to undertake risk assessments and if you employ 5 or more people your risk assessment must be written down.
CONTACT
If you have any questions about this Risk Assessment course online, please email [email protected]i