Safer Driving in Winter
£12.00
Driving in the winter months carries extra risk.  Driving safety expert Vicky Lovell explains how to recognise and manage these threats to make all journeys safer for you, any passengers and other road users.
40 mins (approx.)
Certificate valid for 3 years


SAFER DRIVING IN WINTER
Online Winter Driving training course | Building on the success of her Defensive Driving e-learning training course [link], advanced driving professional Vicky Lovell considers the additional hazards driving in winter can bring and how to manage these safely.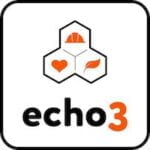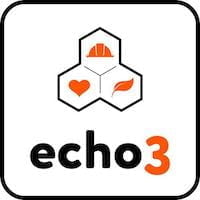 LEARNING OUTCOMES
appreciation of winter driving risks
understanding of appropriate, practical control measure
COURSE CONTENT
winter driving hazards
preparing to drive
driving to conditions
quiz
CERTIFICATE
At the end of the Safer Driving in Winter course there is a 10 question, multiple-choice quiz.  Achieve over 80% and we will email you your completion certificate.  A posted certificate is available separately.
The Safer Driving in Winter certificate is valid for 3 years.
IDEAL FOR
All those who drive – for work and/or in leisure time.
Despite driving being a routine and seemingly harmless activity that many of us do every day, getting behind the wheel still carries a significant risk of serious injury or even death.  And in the absence of compulsory re-testing or training, many road users will not have received further instruction since passing their initial driving test.
This Winter Driving course is especially important for anyone who drives for work, helping employers to:
manage occupational road risks
save money (e.g. protecting insurance premiums, avoiding incident or breakdown costs)
discharge their legal duty of care towards staff and other road users
protect and enhance their reputation
influence safe driving behaviour beyond the workplace
---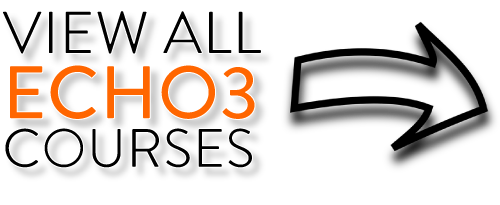 CONTACT
If you have any questions about this online Winter Driving course please email [email protected] or call us on 0131 6618253